Top Rated White Collar Crimes Lawyers in Easton, MD
Related Practice Areas:
Sponsored Super Lawyers Selectees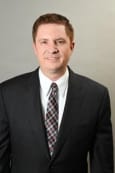 Top Rated Criminal Law - Federal Lawyer
Serving Easton, MD (Serving all of Maryland)
Award winning attorneys with 40+ years of combined experience. Cases litigated in all counties in MD. SuperLawyer & AV rated.
View Profile »
Results 1 - 1 of 1