Top Rated Nursing Home Lawyers in Paradise Valley, AZ
Nearby Cities: Related Practice Areas:
Sponsored Super Lawyers Selectees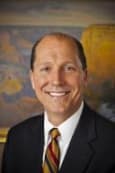 Top Rated Nursing Home Lawyer
Serving Paradise Valley, AZ (Scottsdale, AZ)
Prompt and compassionate legal assistance for elder abuse or neglect in Arizona. We care, and we can help! Contact us today!
View Profile »
Results 1 - 8 of 8